COSMEDPLUS Company is as a professional manufacturer of medical and aesthetic equipment. It has its independent property rights of industrial park which is over 2,000.00m2, and more than 50 employees. we focus on R&D, manufacture, marketing, and servicing in beauty line more than ten years. Our products cover 755nm Alexandrite laser,Diode Laser Hair Removal , ND YAG Laser System, EMS Sculpting, CO2 Fractional Laser, SHR IPL, Slimming Series, Cryolipolysis Series, Hifu and so on . our products have been approved by international standard organizes ISO13485, CE, FDA, TGA, SAA and CFDA,etc. We firmly hold that the quality of the product maintains the survival of a company.in that the international quality control standard pervades in each process flow Over the years, to provide OEM&ODM, training, technology support and maintenance all-round service we've consistently focused on delivering tangible benefits to both providers and their clients.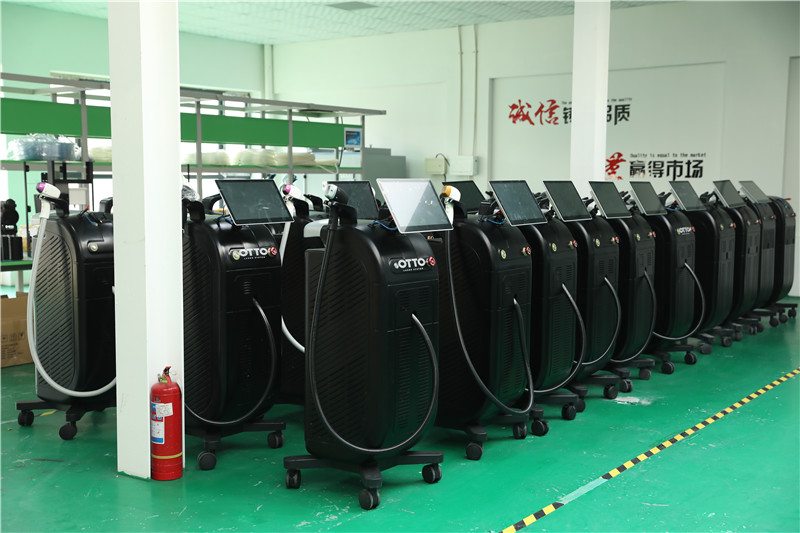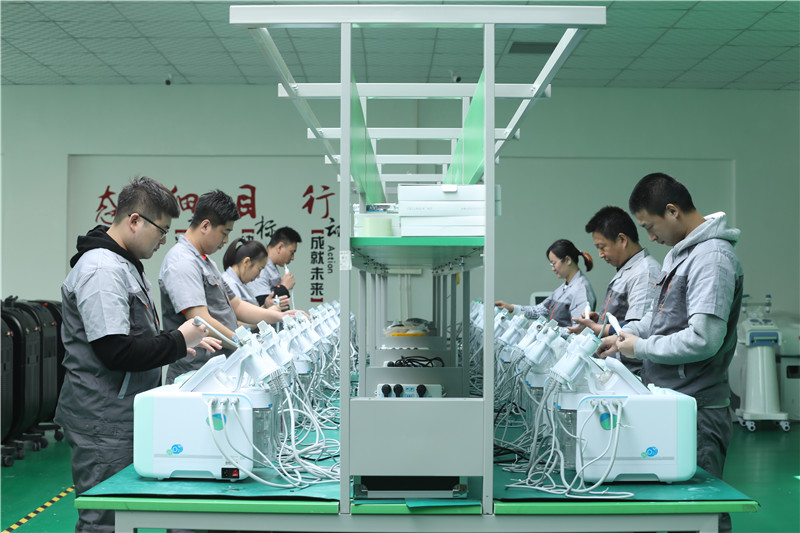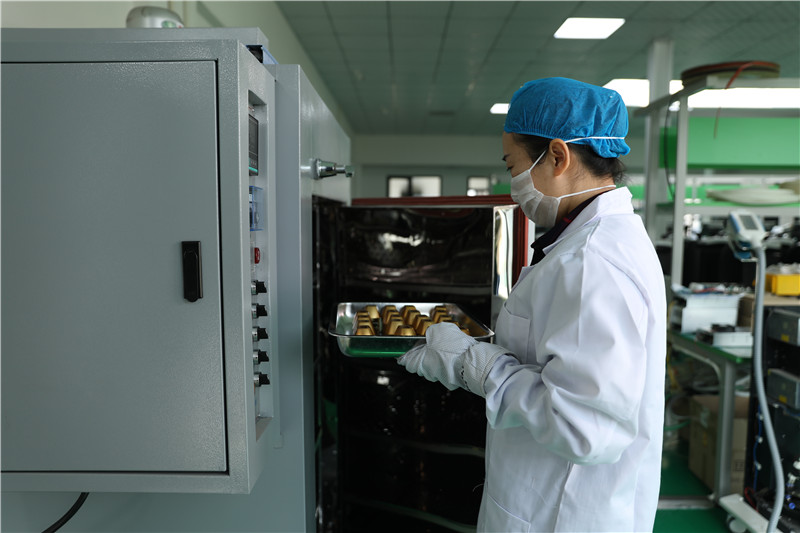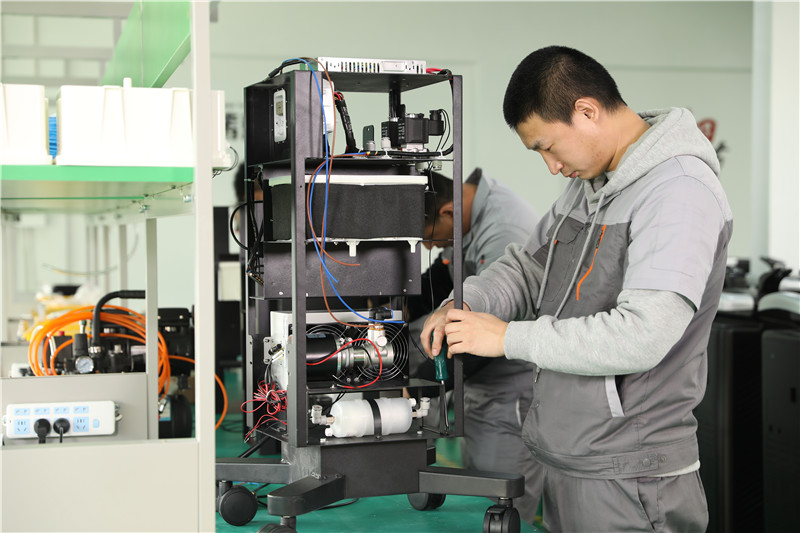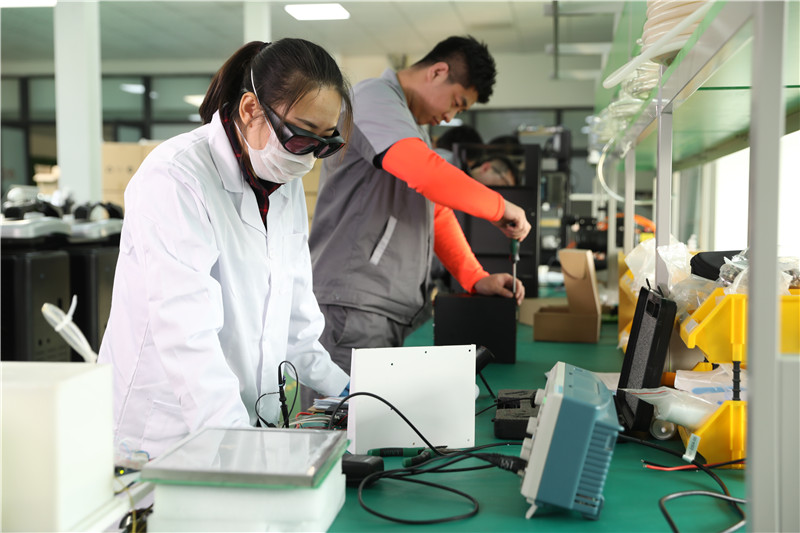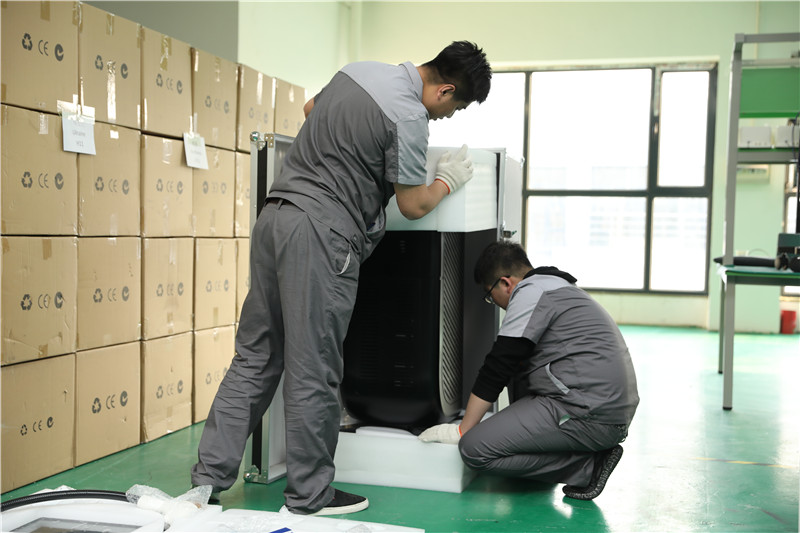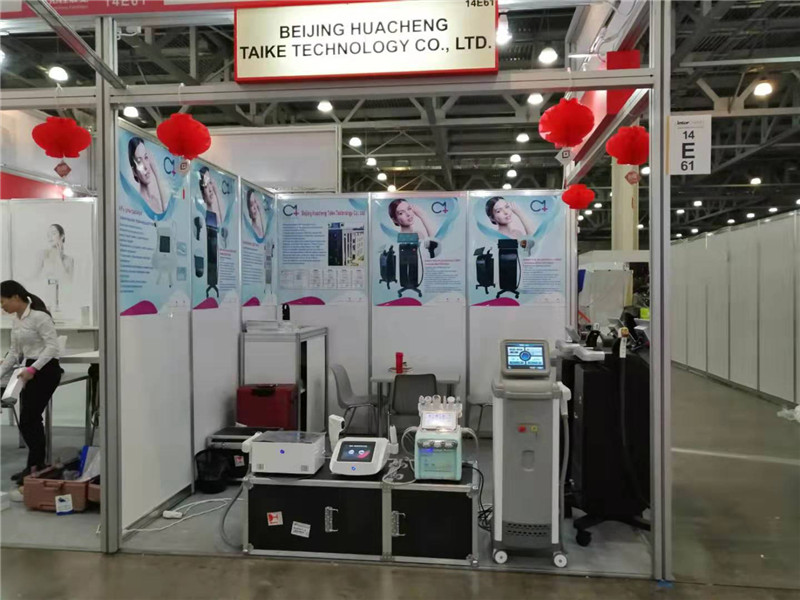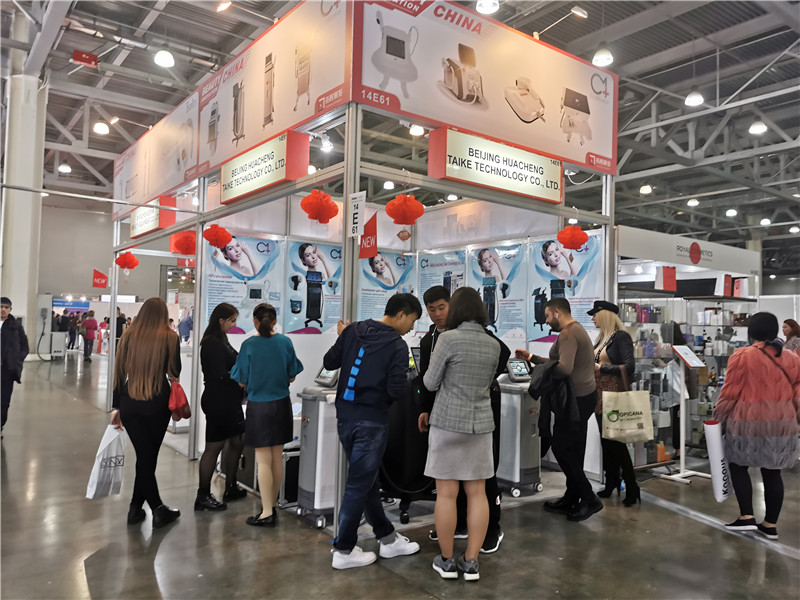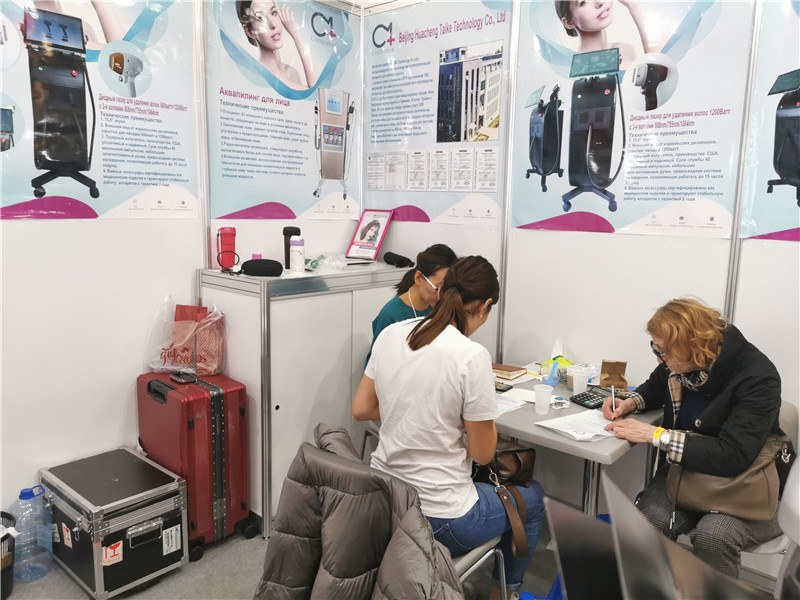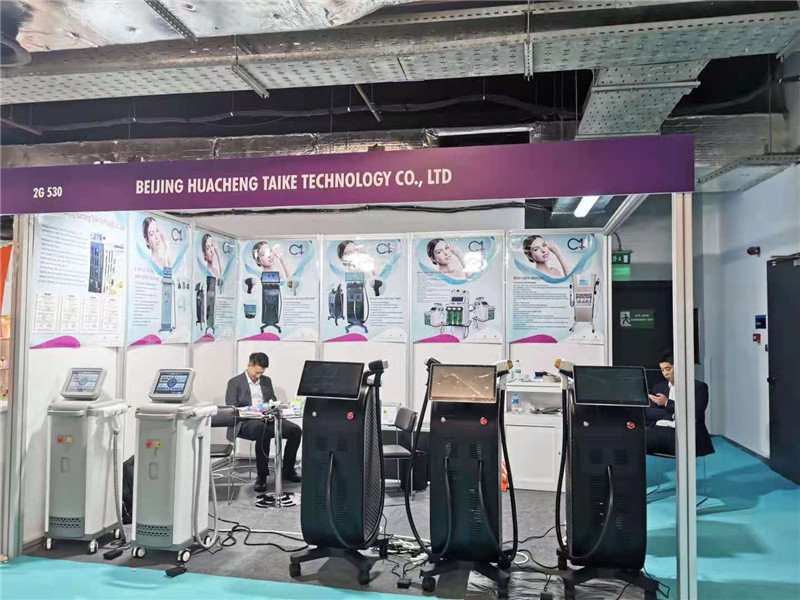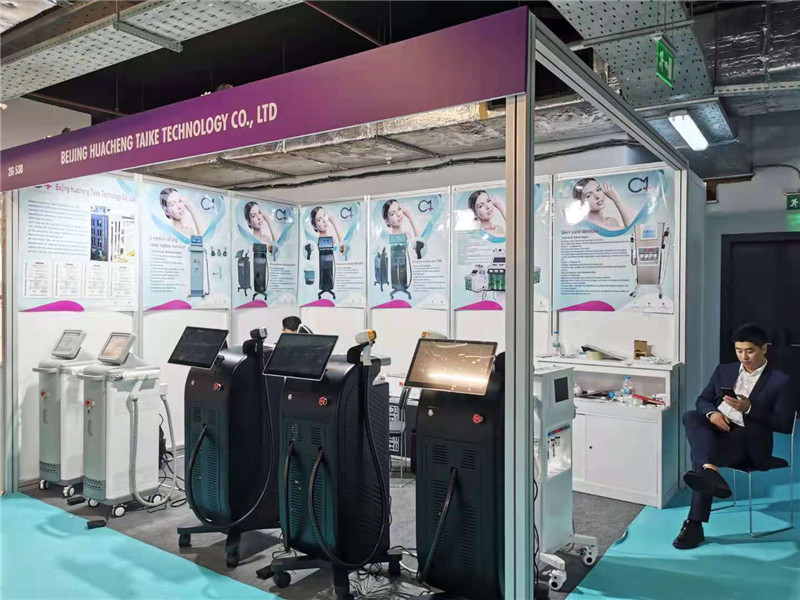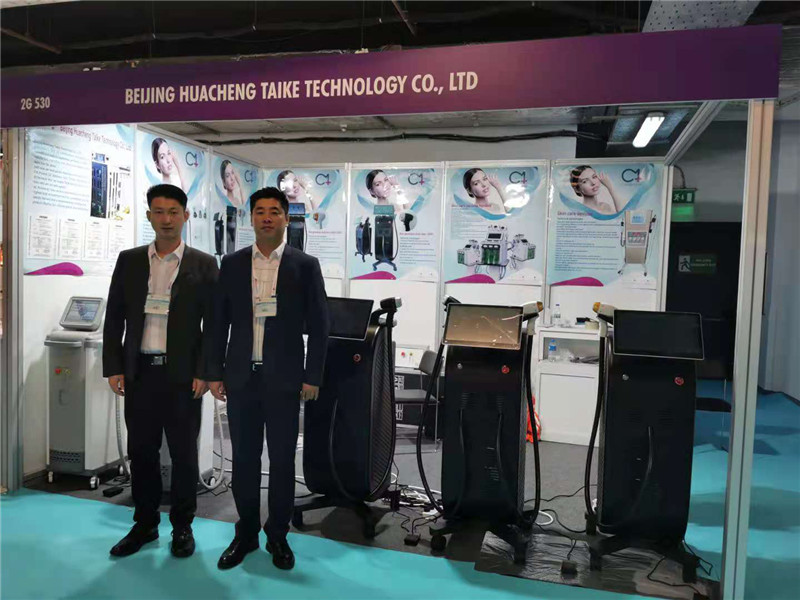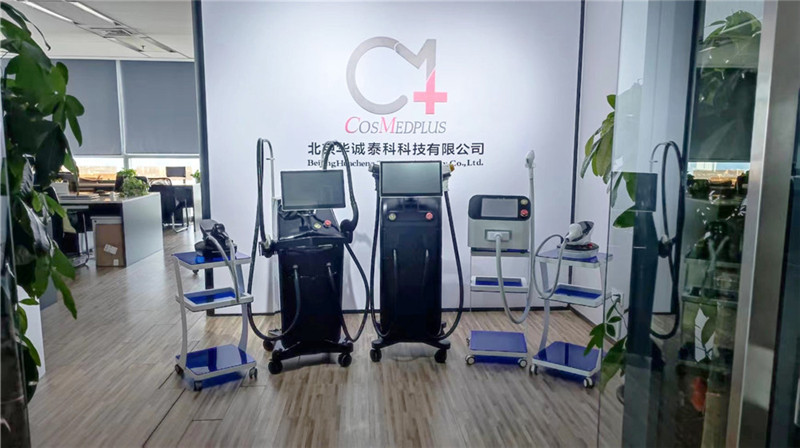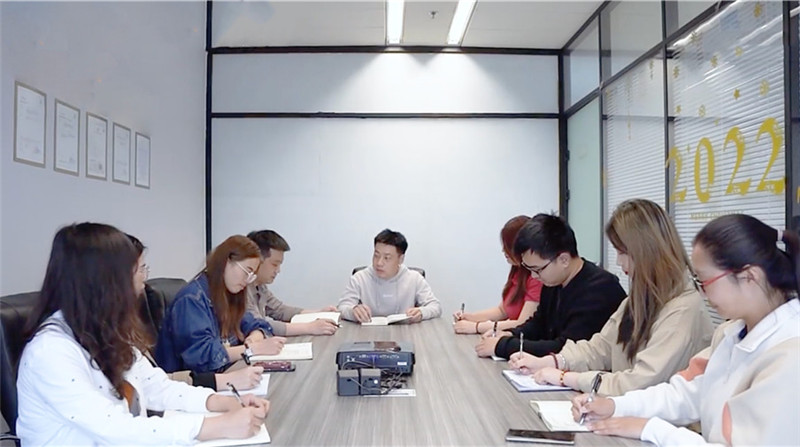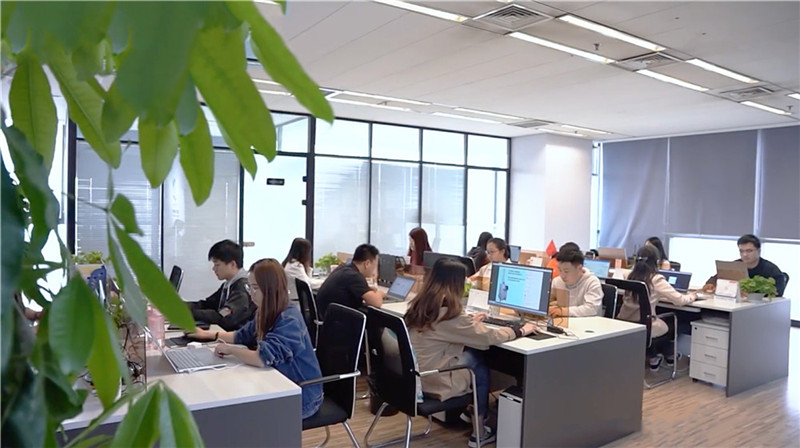 You can easy find us via telephone, webcam and online chat by the help of video demo & illustration. Of course, we can offer onsite services.
With the customer-orientated business philosophy and the purpose of science and technology first, ensure high quality and cost-effective products for customers; which makes us gains lots of customers all over the world.
COSMEDPLUS lasers Company works hard at all times, is to become the leading international OEM/ODM manufacturer of all aesthetic & medical equipment in the world.
We have the R&D center of 20 people, after-sales group of 20 people and the clinic team of 10 people. We can help you for new design and develop, certificate application, as well as solve your clinical problems.